July 26th, 2018
I recently recieved this article from KCM.
Do you think we are on a bubble?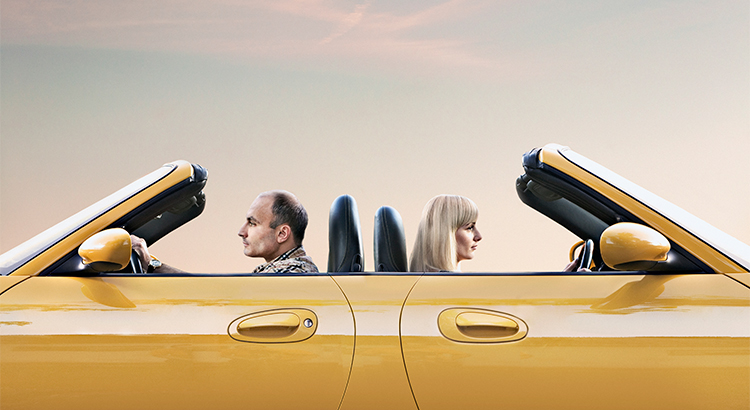 With home prices continuing to appreciate above historic levels, some are concerned that we may be heading for another housing 'boom & bust.' It is important to remember, however, that today's market is quite different ...