November 19th, 2019

Expert Advice: 3 Benefits to Owning a Home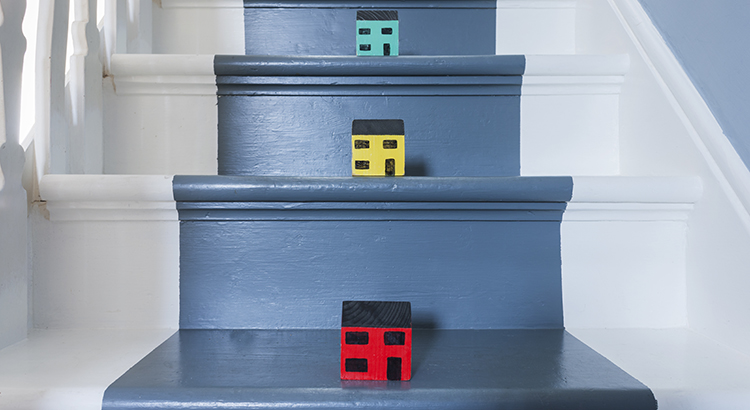 Success is something often worth repeating, and Brent Sutherland, a Certified Financial Planner and Real Estate Investor, has certainly made his way in a momentum-driving direction. Here are 3 tips he shares from a recent piece in Business Insider on the benefits of owning real estate:
1. Real estate diversifies your income
"While it is certainly ...