June 27th, 2019
Stop Wondering What Your Budget Is & Get Pre-Approved!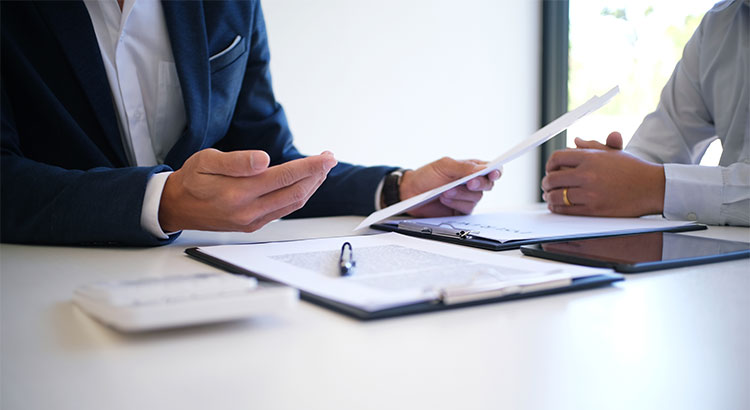 In many markets across the country, the number of buyers searching for their dream homes

outnumbers

the number of homes for sale. This has led to a competitive marketplace where buyers often need to stand out. One way to show that you are serious about buying your dream home is to get pre-qualified or pre-approved for a mortgage before s ...