February 26th, 2019

How Can I Increase My Family's Net Worth?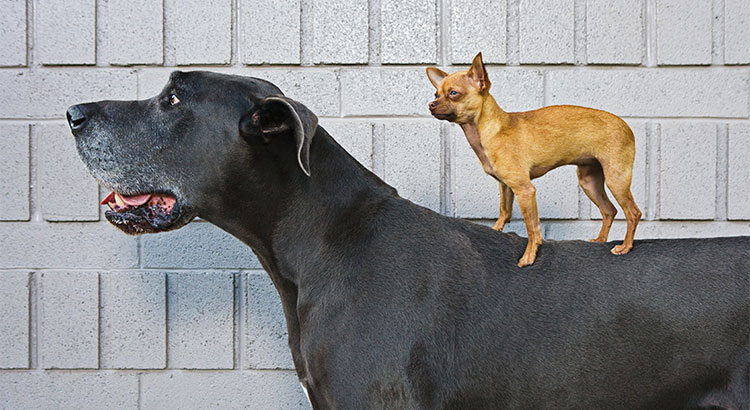 Every three years, the Federal Reserve conducts their Survey of Consumer Finances. Data is collected across all economic and social groups. The latest survey data covers 2013-2016.
The study revealed that the median net worth of a homeowner is $231,400 - a 15% increase since 2013. At the same time, the median net worth of renters decreased by 5% ...