August 28th, 2018
Aerial photos reveal the stark divide between rich and poor
21 August 2018
Aerial images by drone photographer Johnny Miller reveal the dramatic divide between rich and poor
in cities in South Africa, Mexico and India.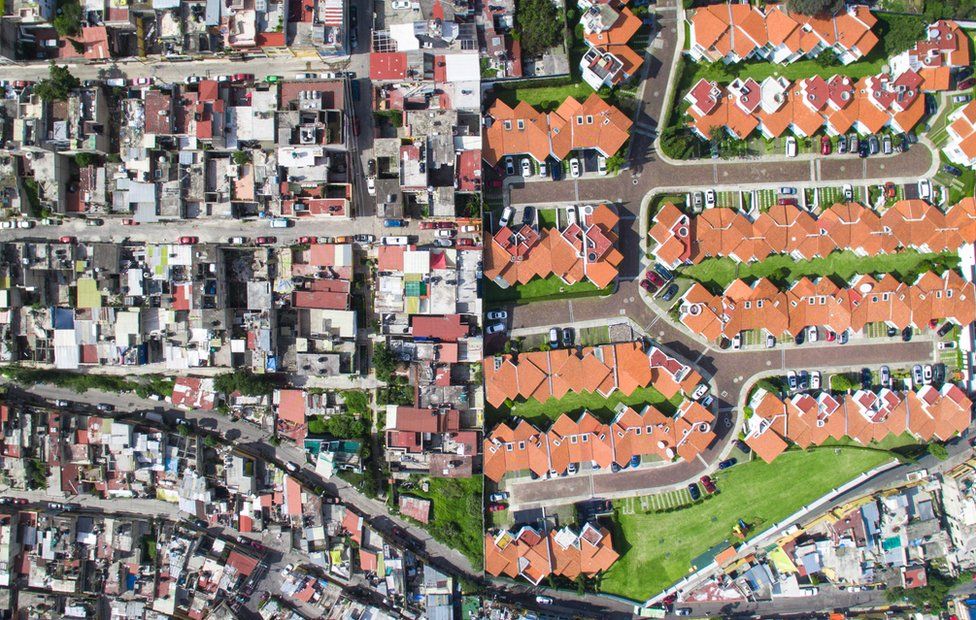 The photos are part of Mr Miller's Unequal Scenes project, which he started in April 2016 to challenge people's acceptance of inequality.
The South African-based photograph ...